FREE Cybersecurity Webinar:
It's not a matter of "IF" but "WHEN"….
How To Confidently Protect Your Business
From Ransomware Or A Cyber-Attack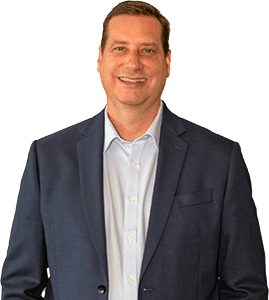 Webinar Details:
August 31st
Start Time: 2 PM EST
During This Webinar You'll Discover:
Why small businesses just like yours are the ideal targets for hackers today
Real life examples of how businesses who "thought" they were protected lost hundreds of thousands or even millions of dollars.
Why ransomware attacks are up 800% and what steps you can take starting today to ensure you are not their next victim
The detrimental mistakes you're probably making right now that's essentially like handing hackers a key to all of your data and finances
What actions you can take to put a steel wall between your private data and cybercriminals
Also, since space is extremely limited, I strongly urge you to save your seat now.
BONUS: Win a $50 Amazon Gift Card!
Simply register below, show up and you could win a $50 Amazon gift card!
To Register Fill Out The Form On This Page.